Sales Prospecting Simplified;
Growth Amplified
We aim to supply high-quality, human-verified, full-funnel B2B leads and data. We assist in maximizing lead & data gen for the B2B industry by employing AI to discover the appropriate consumers at the right time hence accelerating market demand.
Amplify Your Target Audience
Get your B2B lead generation service and demand generation optimized with our in-house team of experts dedicated to providing you with an end-to-end solution for all your B2B needs with transparency. We are a powerhouse of full-funnel lead generation solutions that are capable of generating demand at scale!
No matter how big or small, we can meet all of your B2B Lead Generation service needs.
Intent Amplify assists you in mobilizing your sales and marketing services and directs you to a precise intent-verified prospect database. As a leading provider of top-notch marketing solutions, we are committed to enhancing the quality, efficiency, and overall satisfaction of our business relationships by using cutting-edge technology, creative thinking, and in-house experts.
Years of practice have taught us to anticipate and meet your unique requirements. As a sales and marketing arm of your company, we place a premium on generating qualified leads and amplifying loyal and long-run prospects. We offer a 360-degree solution to all your B2B lead-generation service as well as a demand-generation service that is tailored to your specific needs and has a high ROI.
Get 360-degree Solution To All Your B2B Needs
Skip the hassle of identifying qualified prospects and sales appointments, and grow your business with us.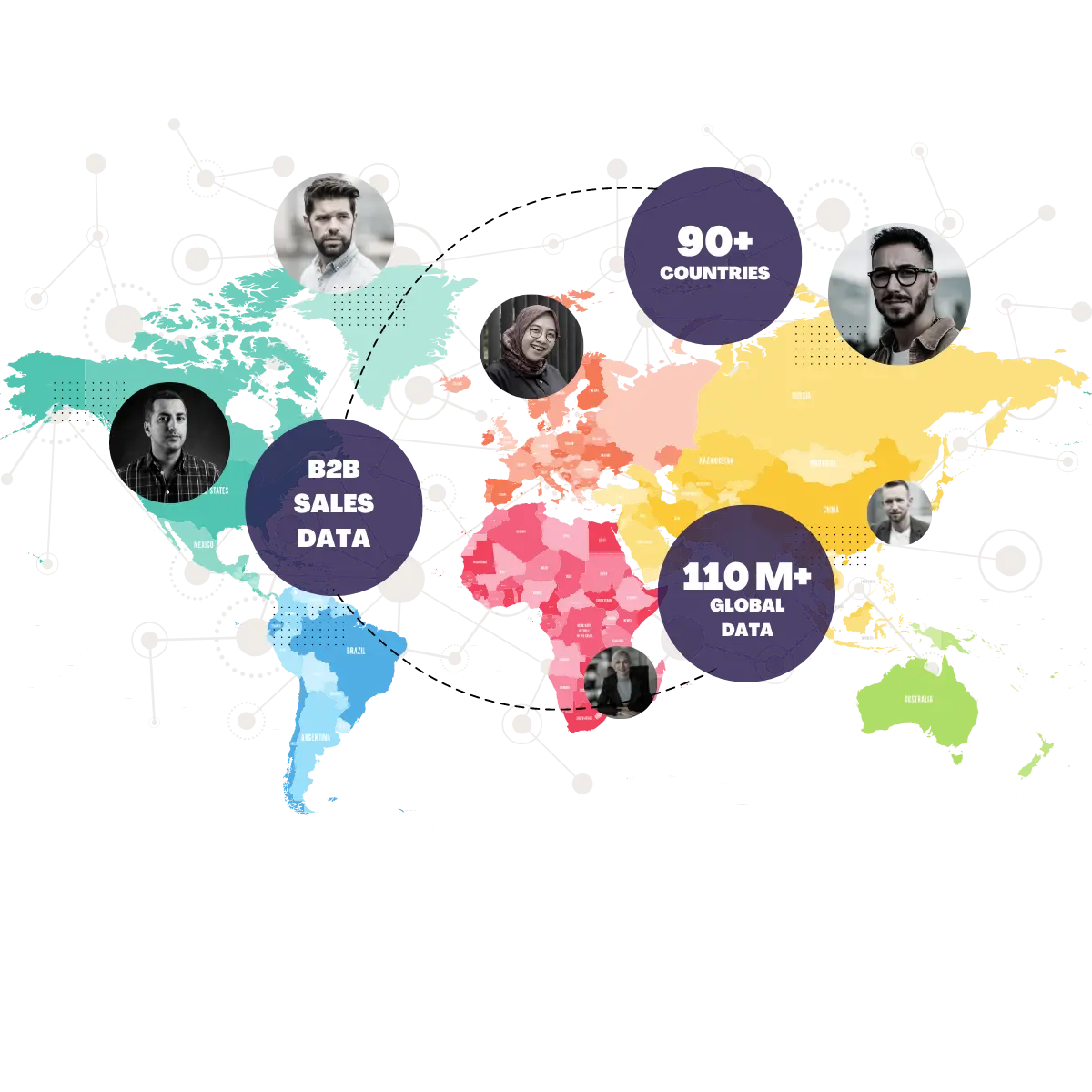 Converting More Prospects For You
B2B Lead generation service, custom demand generation service with robust ROI performance designed for you.
Joining forces for better B2B Lead Generation
Intent Amplify and Convertr are thrilled to team up to bring you unmatched lead quality and quantity. As a leading B2B lead management firm, Intent Amplify has been delivering top-notch software and tech advice to real decision-makers. With Convertr's leading B2B lead management platform, we're raising the bar even higher.
Let's connect for a quick introduction call and see how we can help your business grow!
For more information
contact us
today.
Let's take a look at what our clients have to say about us!
In terms of overall performance, we had no problem at all in working with you in all aspects of the campaign process, the POS is always responsive and proactive when it comes to addressing issues. The creatives are always on point with the content copies and have little to no amends. The results really show that they did well and were able to contribute big time to the client's revenue. A job well done! I will definitely recommend Intent Amplify for more campaigns in the future.
The lead generation services offered by Intent Amplify are outstanding. The quality of leads provided by them is good and unwavering. I would really like to recommend Intent Amplify for future project alliances.
Intent Amplify's workflow is quite efficient. They were able to create high-quality marketing-qualified leads because the information was widely distributed. Continue your excellent work.
Our time spent together with Intent Amplify has been rewarding. They did a fantastic job of assisting us in identifying qualified leads, and they produced twice as many leads as promised.
Our cutting-edge, tailored solutions help you fuel your sales pipeline with our exceptional marketing & advertising skills. We provide Intelligent Technology Stack with a flexible and scalable approach that lets you set yourself apart from your competition. 
Intent Amplify Validation and QA process which results in Higher Conversion Rates.
The client is a leading Cloud Computing Company headquartered in California, United States, provides a unified business management suite, encompassing ERP/Financials,
CRM and eCommerce for more than 24,000 customers.