MQL Case Study : A complete solution for your business!
Intent Amplify offers a 360-degree solution to all your B2B lead-generation and demand-generation services tailored to your specific needs and has a high ROI. We assist you in mobilizing your sales and marketing services and direct you to a precise intent-verified prospect database.
We help global clients across industries find and acquire high-converting B2B sales leads and close more deals. As a sales and marketing arm of your company, we place a premium on generating qualified leads and amplifying loyal and long-run prospects.
Looking to increase your sales pipeline and quality conversion?

Sign up for a free demo right now!
No matter how
big or small,
we can meet
all of your
B2B Lead Generation
service needs.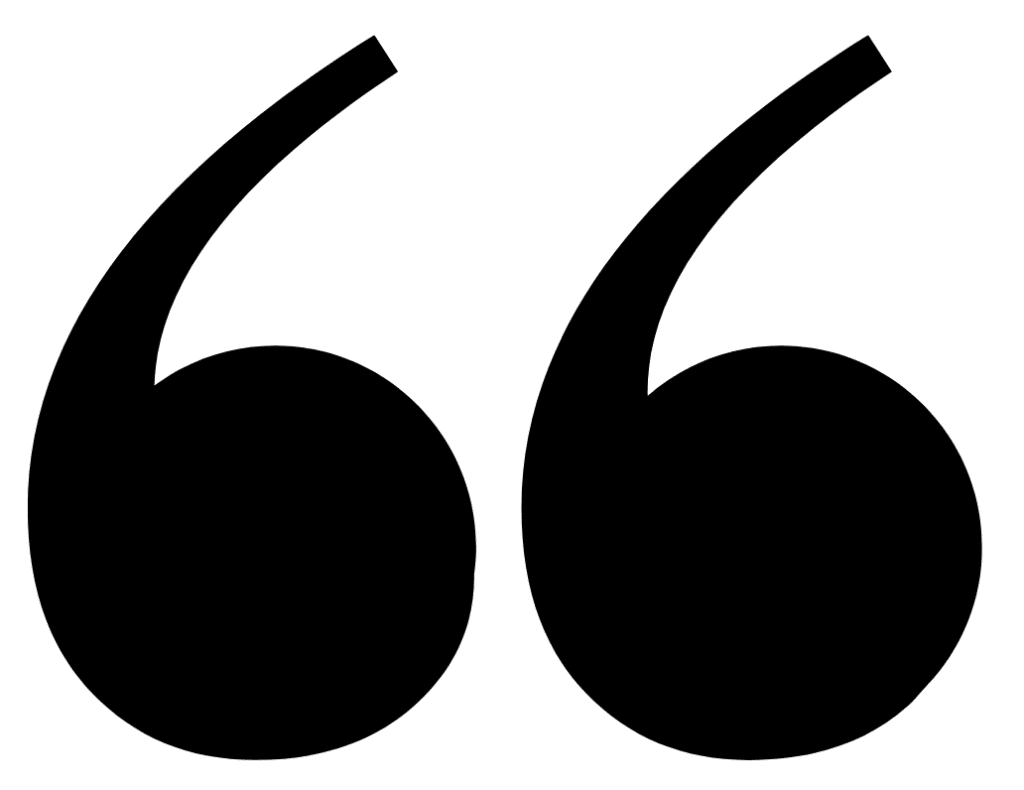 Our vision and focus go parallel to support your organization's requirements & success. We hope this case study helps you get an insight into our strategic working, thought process, and the results we deliver. We look forward to hearing from you!